We are currently sponsoring Vidhuja who lives with her mother and father. Vidhuja helps at home by cleaning and doing kitchen chores. With our assistance Vidhuja is able to attend school where her favourite subject is maths. Letters, photos and drawings are exchanged with Induwara as well as regular financial support.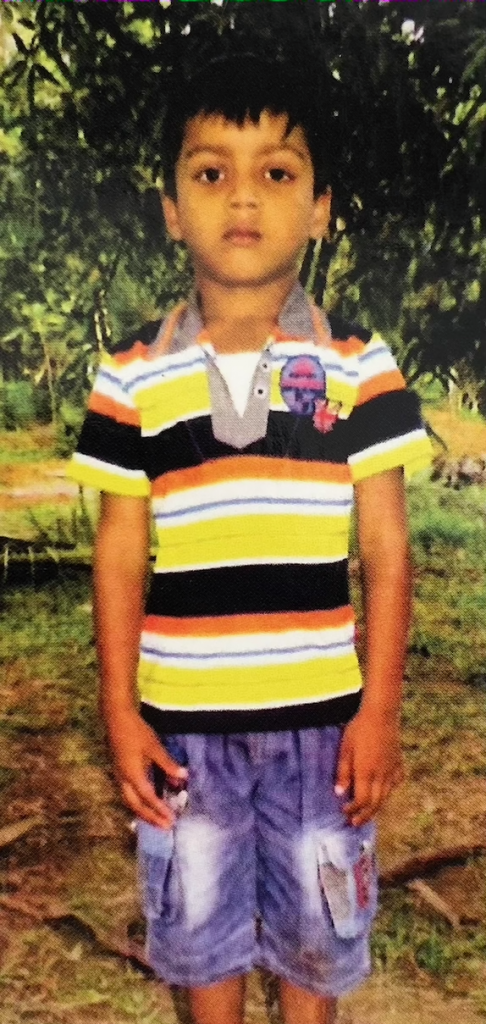 .
.
.
.
.
.
.
.
.
St George's has played an active role in the life of Puja, a little girl in India, and Induwara, a little boy in Sri Lanka. Through prayer, letters, and regular financial support, we have been able to assist their development physically, mentally and spiritually.
This has been achieved in partnership with Compassion Australia Child Sponsorship Program, which is a Christian international holistic child development organisation. Through this Child Sponsorship Program, more than 2 million children are currently being released from poverty in Jesus' name. With over six decades of experience, Compassion's unique approach to solving poverty works: research proves it.
Letters and drawings from these children are posted on the noticeboard in the church hall.