St George's ONLINE
This page contains the prayers, readings and sermon for the current week, as well as a few previous sermons that you might want to hear again.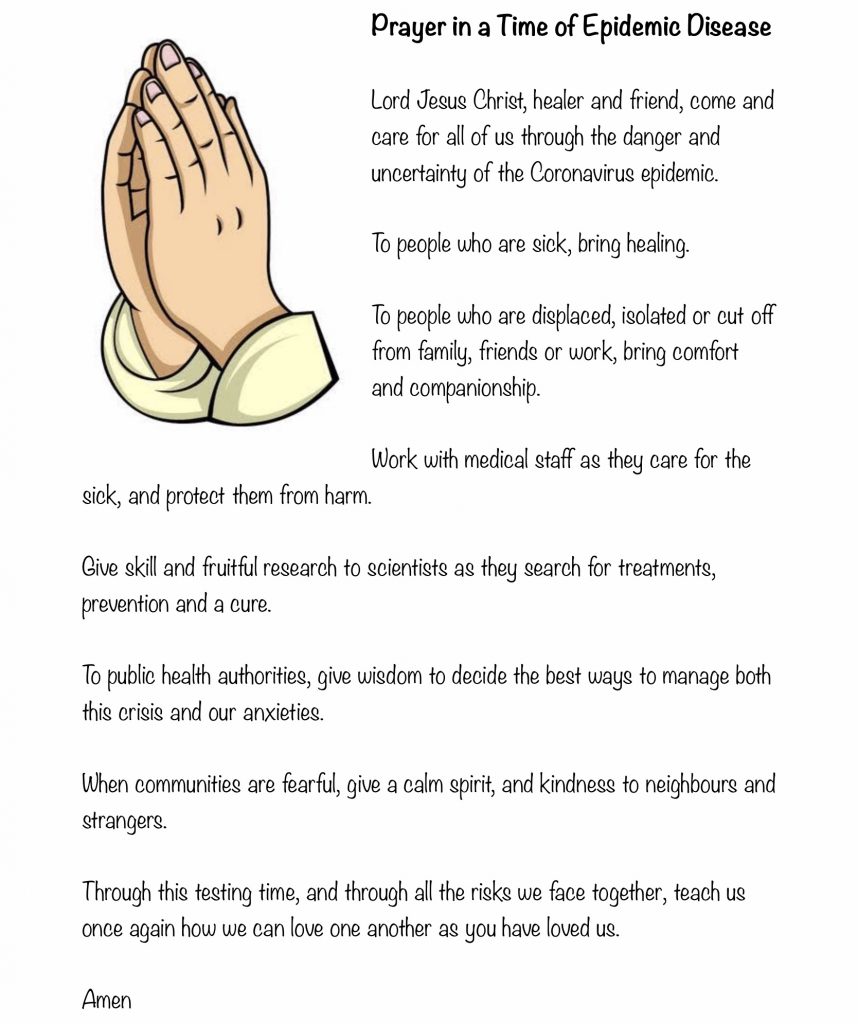 *
Collect and Readings for the Day
Collect-Readings-for-6th-after-pent-120720

*
Today's Sermon
Keep scrolling down for our Audio Visual presentation
20200712-Sermon-6th-after-Pent

*
Audio Visual Presentations
*
Thanks for visiting 'St George's ONLINE'. Now, why not make a cuppa and phone a friend for that after-church chat.